project summary
The online service evatalk.ru, distributed according to the SaaS model (monthly subscription), allows you to create online chats with voice assistants who understand your speech and respond with a voice. The solution was developed using Yandex SpeechKit voice technologies.
THE TASK
Our company received a request from clients to implement a voice chat on the site, the one that could answer common questions of visitors without participation of a real person.
Answer with a voice, and understand what the visitor asks by voice. It shall work both on a personal computer and on mobile phones. The main goal at the start of the project was registration in beauty salons and in other similar organizations.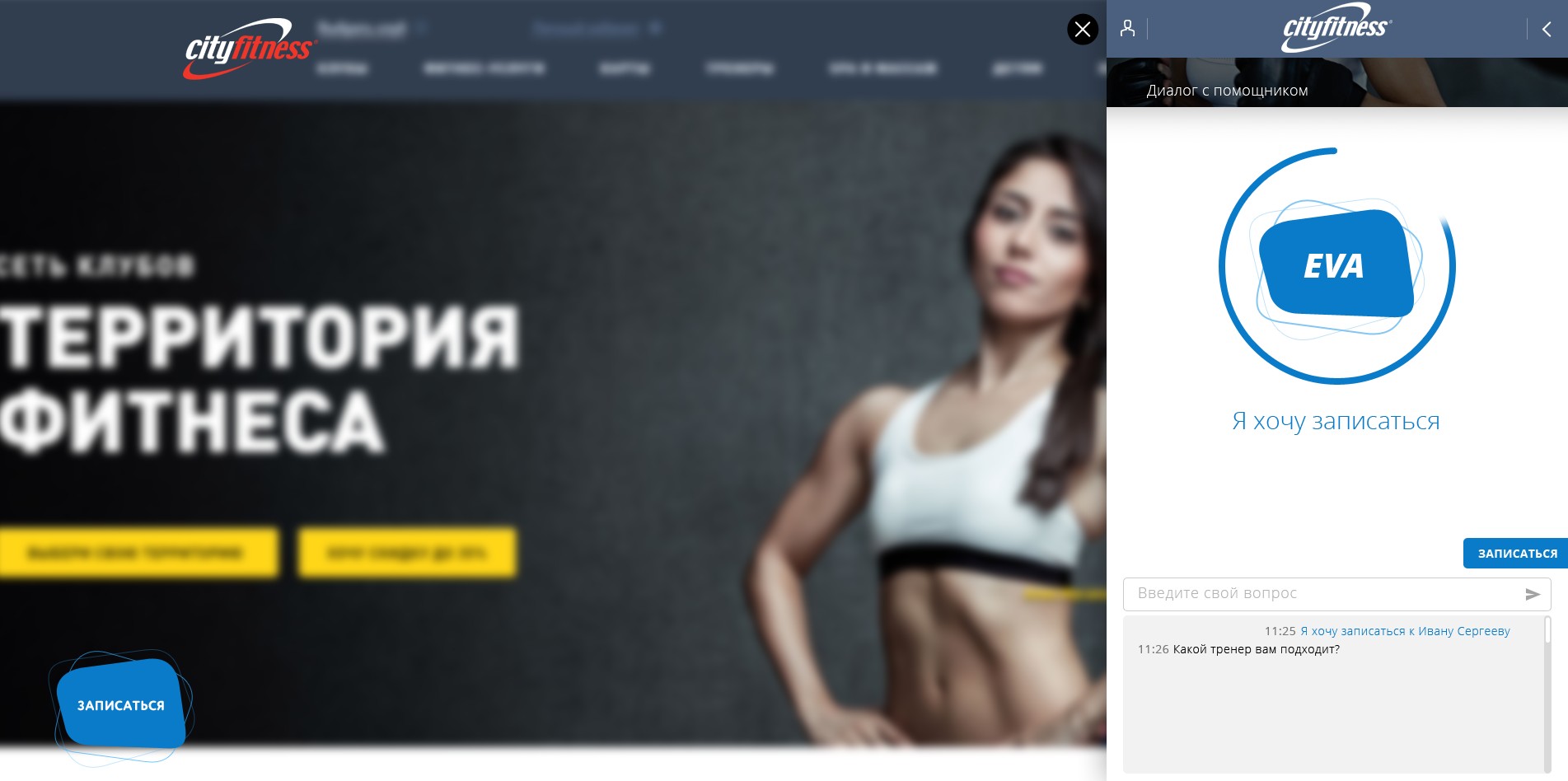 SOLUTION
Right during project preparation we chose the SpeechKit technology for the implementation of the voice part, which was gaining popularity by that time with the appearance of Alice.
Development of the project took more than six months. The project acquired new features over time, which made it possible to greatly expand the services offered by our clients.
The main difficulty was solving problems with voice control on mobile devices. As the project works from a browser, it was necessary to bypass the limitations of mobile platforms in some cases.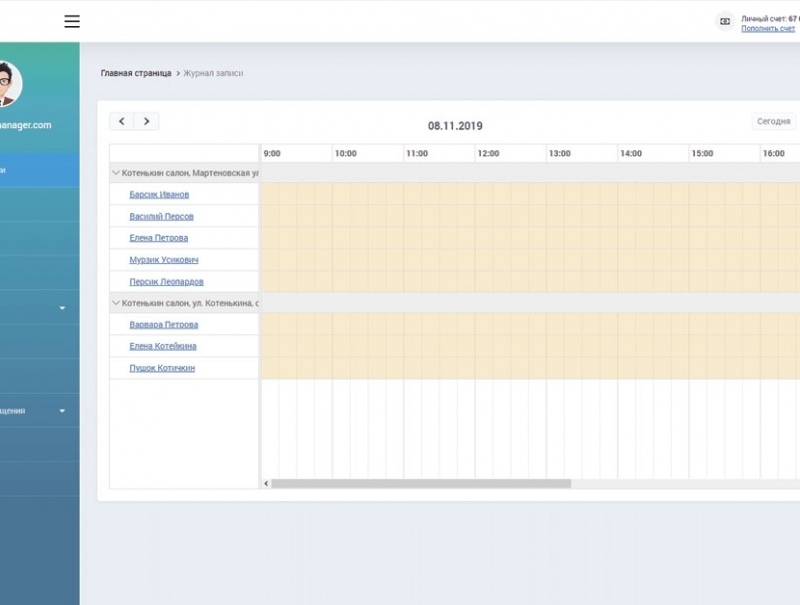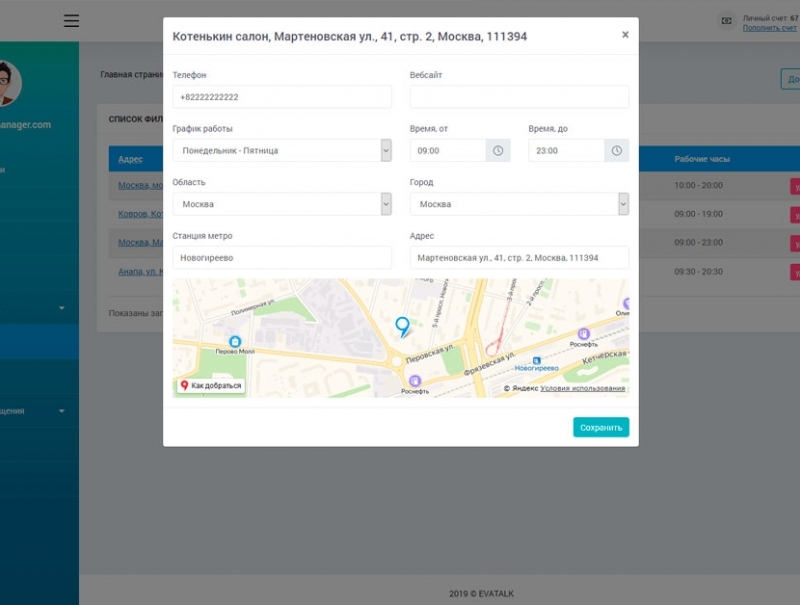 What EVA can do:
The assistant can tell you about prices and services.
Inform about location of your business and about services details.
Answers questions within 24 hours.
It can book an appointment for you with the master at a beauty salon, a dentists', with a coach at a fitness center, etc.
It can book an appointment for you to view some property.
Tracks staff work schedules, both of individual employees and of the department as a whole.
Fixes an entry in the work schedule online.
Calculates the volume of sold services, their composition and much more.
For us it was a very interesting project that combined business logic, similar to a CRM system, online chat widget on the site and voice control with phrase recognition and creation of voice responses.