Automatic system for publishing advertisements on social networks
Our company got a request to create an automatic system that will publish advertisements on social networks. The client wanted it to be fully automatic and connect the advertisers and the publishers who put the ads on their sites.
Work progress
The developmen of the advertisement publishing system lasted four months. We had a discussion with the client and decided upon the list of social networks which our system would interact with:
Vkontakte;
Instagram;
Facebook;
Odnoklassniki;
Twitter;
Telegram.
To complete the task, our employees had to research the APIs for the mentioned social networks and develop an interaction protocol for each of them taking into account their peculiar properties.
We paid a lot of attention to gathering statistics and calculating the effectiveness of ad placement on each network. We also developed a safe payment system that guaranteed security to every party involved.
Impact
We developed a fully automated and independent social media advertising system that functioned as an ad exchange. The software process is described below:
The advertiser puts in an advertisement request, chooses the suitable social networks and the publishing date and time.
The system automatically selects the sites and publishers and sends an ad placement offer. It also freezes the funds on the client account allocated for payment.
The publishers confirm their agreement to the ad placement offer.
The system publishes the advertisement on the selected date and time on the approved sites.
In the course of a week the system gathers statistics: the number of site visits, ad views, likes, clicks and redirects to the client website for each social network.
The effectiveness of each publisher, the CTR and pay-per-click are calculated automatically. The system also takes a screenshot of the ad placement and sends it to the client.
After the ad is published, the publishers get paid and the client gets complete data about the effectiveness of each ad placement.
To make the system even more convenient, we developed a number of functions that help the advertisers choose the suitable social network for their product and also provide security for every party involved:
Freezing the funds until the end of campaign;
A calendar with available time slots for advertising and the option to deny certain dates for the publisher;
A list of available blogs/posts in social networks, accessible to every advertiser;
A simple intuitive interface which allows to place advertisements, to add accounts and marketing sites;
An automatic payment system.
The system worked for a short time (July 2016) but managed to accumulate more than 2,000 advertising sites covering all subject areas and target audiences. As a result, the client got an effective, multi-functional system which allowed to publish advertisments on the biggest social networks automatically and provided a sustainable growing revenue.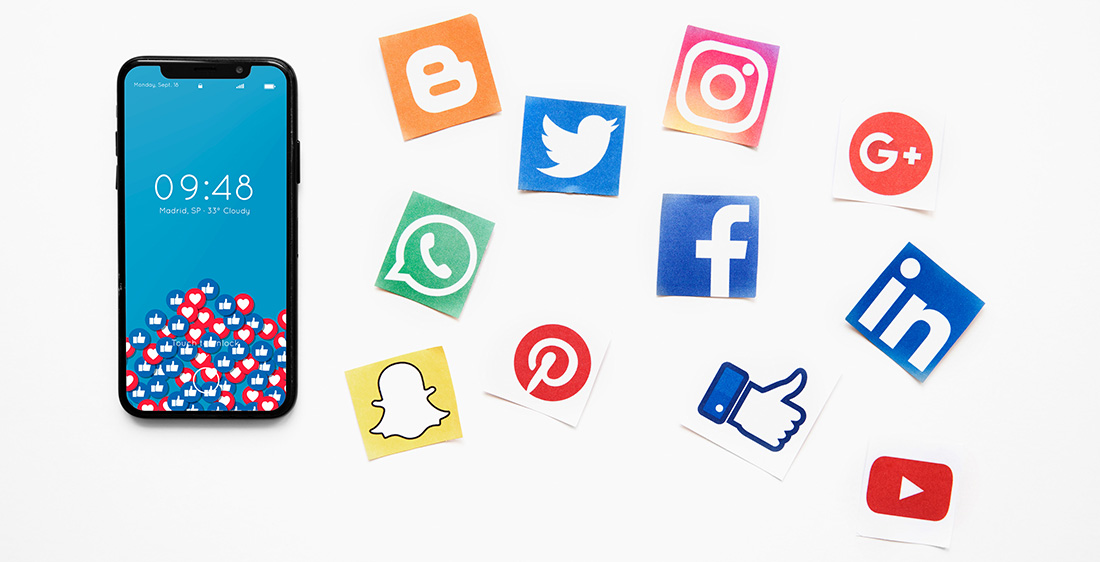 * According to the client agreement we are not authorized to disclose the company name or the detailed project data.